The Index Team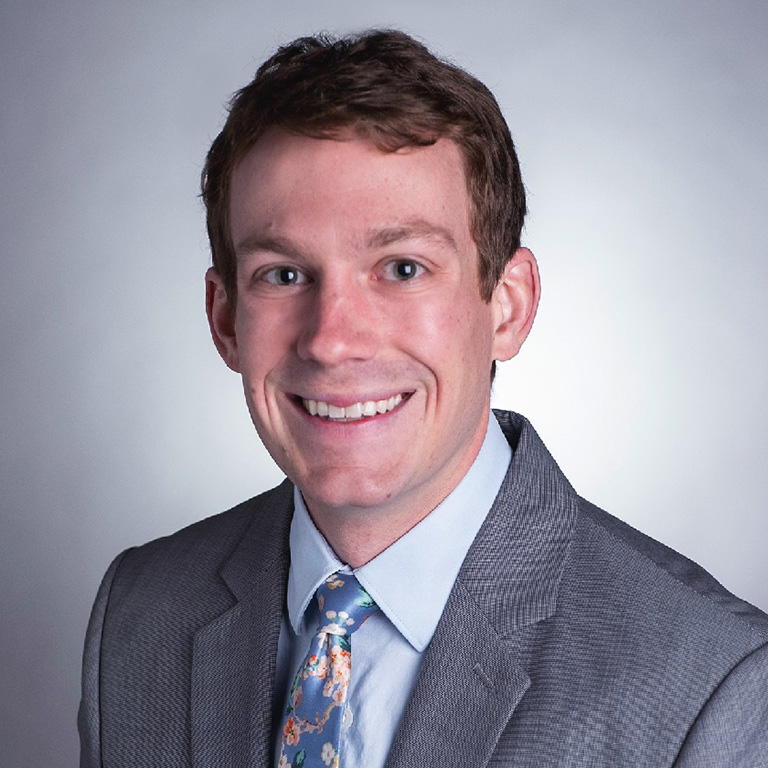 Matt Flaherty
Resilience Program Consultant
Flaherty supports ERI's work with communities and other external partners as a consultant. He formerly served as ERI's resilience implementation manager and managed several resilience-related tools and resources during that time.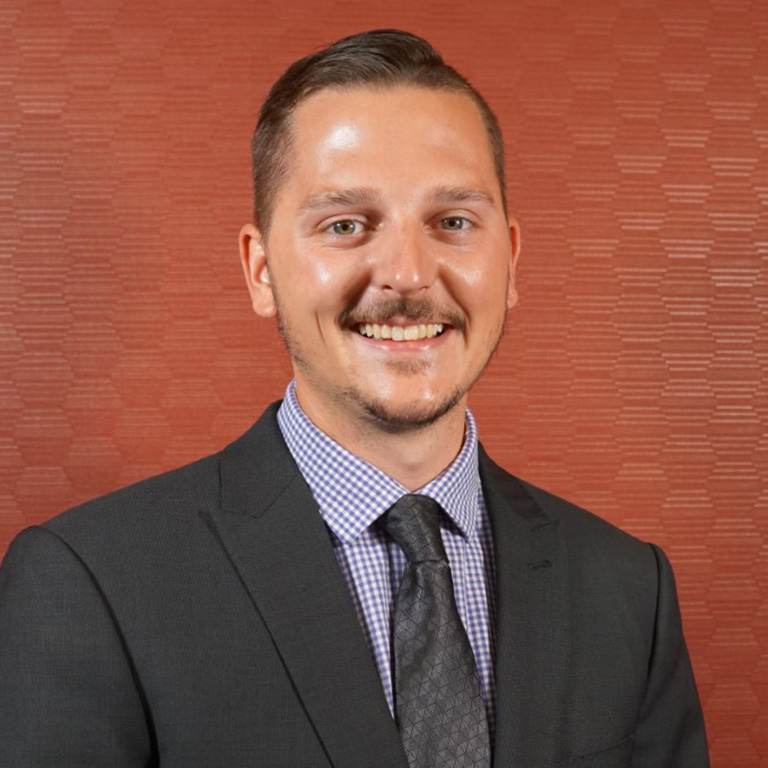 Cody Smith
COMMUNITY RESILIENCE COORDINATOR
Smith coordinates the Hoosier Resilience Index, helping communities in Indiana understand their vulnerabilities to and preparedness for climate change impacts. He also contributes to ERI's communication and outreach efforts. Smith is a Master of Public Affairs candidate at the O'Neill School of Public and Environmental Affairs, where he studies energy and water policy as they relate to climate change.
Index Advisory Committee
Chair: Janet McCabe, Environmental Resilience Institute, IUPUI McKinney School of Law
Eduardo Brondizio, IU Department of Anthropology
Mariana Cains, IU O'Neill School of Public and Environmental Affairs
Beth Gazley, IU O'Neill School of Public and Environmental Affairs
Nathan Geiger, IU Media School
Michael Hamburger, IU Department of Earth and Atmospheric Sciences
Heather Reynolds, IU Department of Biology
Jim Shanahan, IU Media School
Jacob Simpson, IU Center for Rural Engagement
David Wild, IU Luddy School of Informatics, Computing, and Engineering