The Index Team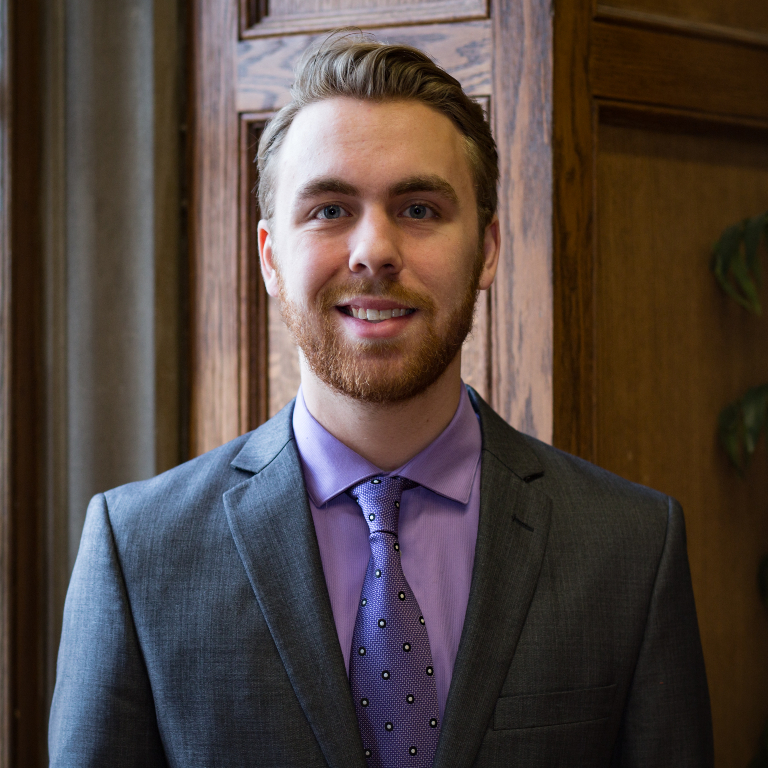 Zach Richardson
Resilience Analyst
Richardson coordinates and processes the Hoosier Resilience Index's vulnerability and exposure data. He also supports communities as they use the tool. Richardson is an MPA-MSES candidate at the O'Neill School of Public and Environmental Affairs.
richardz@iu.edu
812-855-5358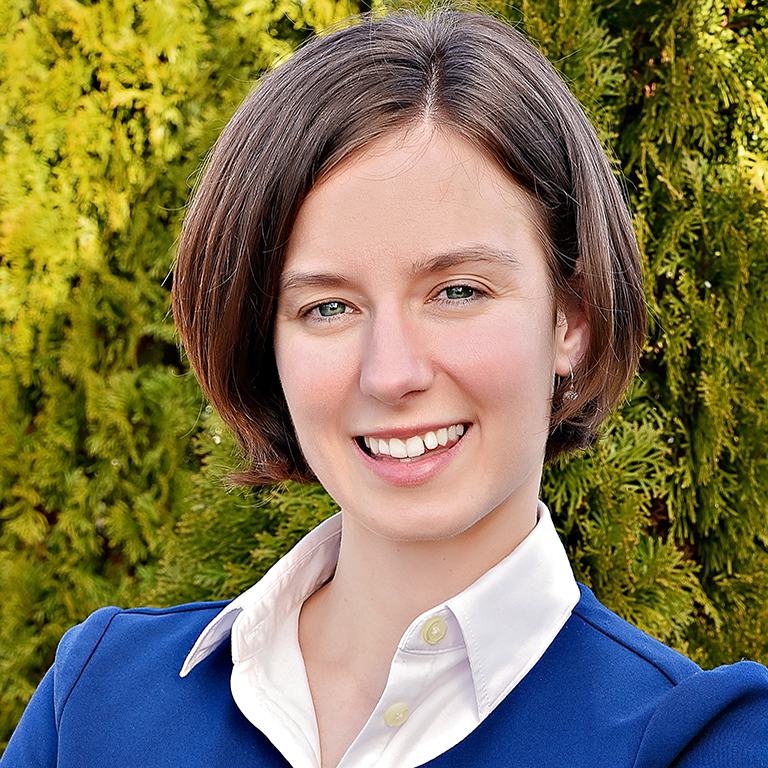 Andrea Webster
Implementation Manager
Webster led the development of the Hoosier Resilience Index, receiving guidance from the HRI Advisory Committee, practioners, academic experts, and Institute staff. She continues to manage the tool, providing oversight of the online platform, and, most importantly, connecting local governments in Indiana with the HRI's climate data and preparedness resources. 
webster5@iu.edu
812-856-1730
@andreamwebster
Index Advisory Committee
Chair: Janet McCabe, Environmental Resilience Institute, IUPUI McKinney School of Law
Eduardo Brondizio, IU Department of Anthropology
Mariana Cains, IU O'Neill School of Public and Environmental Affairs
Beth Gazley, IU O'Neill School of Public and Environmental Affairs
Nathan Geiger, IU Media School
Michael Hamburger, IU Department of Earth and Atmospheric Sciences
Heather Reynolds, IU Department of Biology
Jim Shanahan, IU Media School
Jacob Simpson, IU Center for Rural Engagement
David Wild, IU Luddy School of Informatics, Computing, and Engineering