About the Hoosier Resilience Index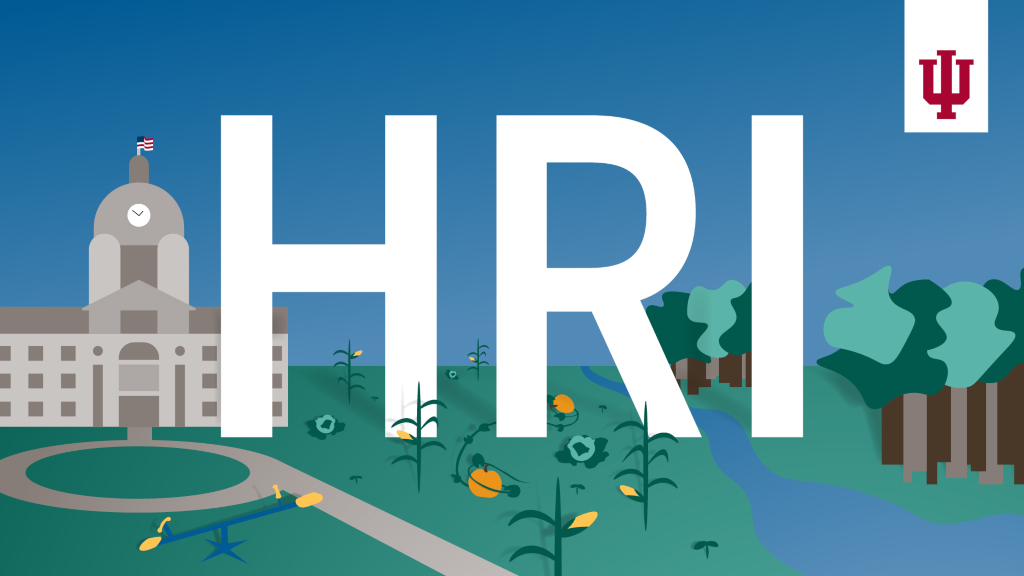 The Hoosier Resilience Index is a tool for local governments in Indiana to better understand some of the risks they face as a result of the changing climate—increased heat and changes in precipitation amounts and patterns—and to assess their own readiness for those impacts.
Each community has different vulnerabilities and opportunities, and the Index provides community-specific information and a tailored approach. A self-guided set of worksheets walks communities through key actions that communities can take, and provides specific examples of readiness actions, increasing in focus and effectiveness. The data in the Index all come from credible, transparent and publicly available sources, including federal and state government agencies and peer-reviewed studies from Indiana's university researchers.